Learn More
Individual Accounts
Who Are Individual Accounts for?
Individual accounts are designed for students of all ages who are interested in independent study to improve their sight reading skills. Examples would be:
Students enrolled in music programs seeking extra music reading support
Students preparing for a sight reading audition
Church choir members looking to become independent readers
AP Music students looking to practice a reading method (solfeggio)
College students preparing for sight-reading classes
Private studio students who want to accelerate their reading skills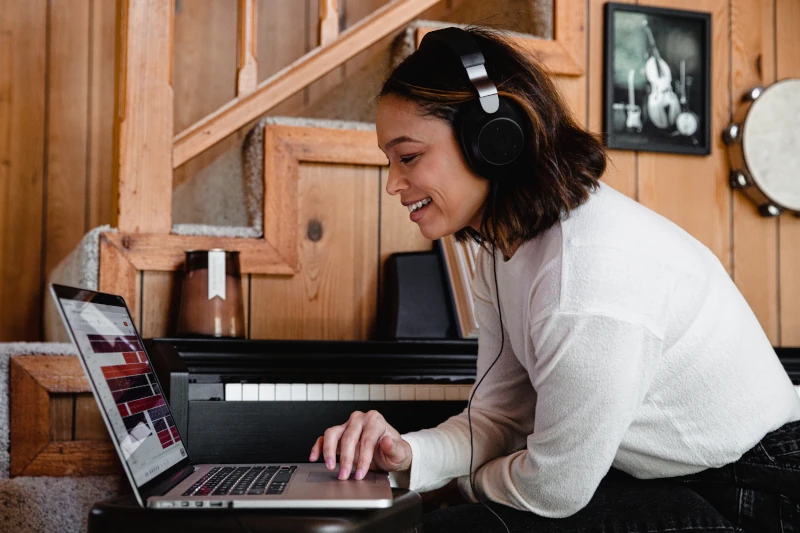 What Can Individual Accounts Do?
Access an ever expanding library of sequenced courses
Receive supported practice and music study
Receive live feedback on performance and record saved progress
Join Educator Account Groups through a shared join code* Allows access to private content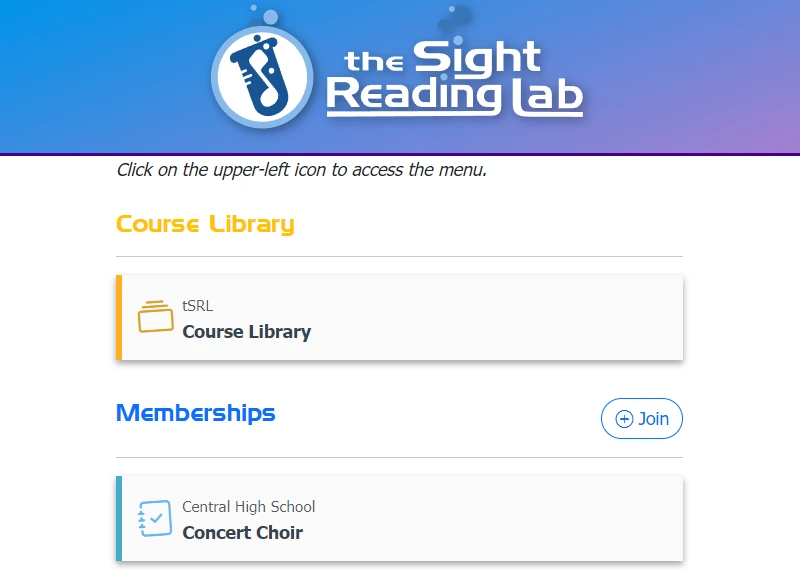 ---
Educator Accounts
Who Are Educator Accounts for?
Educator accounts are primarily designed for teachers who will utilize the site with students. However, there is also a case for advanced students purchasing an educator account to enable uploading their own personal content for practice purposes. Example users would be:
Institutional music teachers (public, charter and private organizations)
Private studio teachers
College professors or graduate students
Advanced chorus, orchestra, band, etc. students without participating teachers (in order to upload personalized practice materials)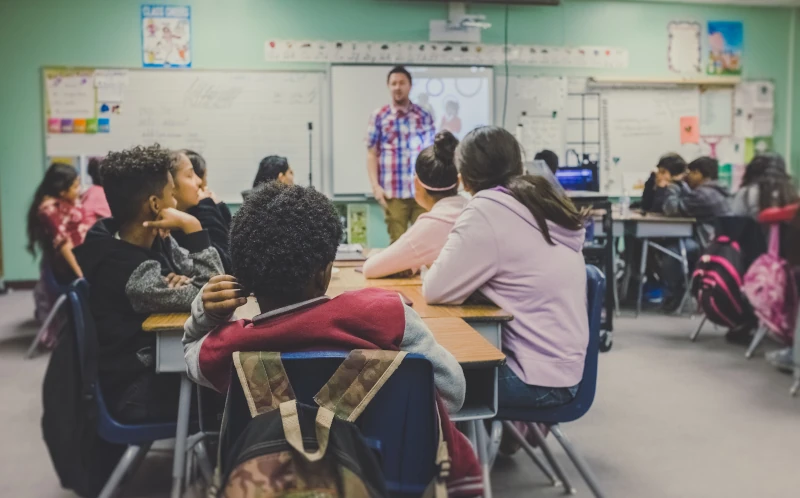 What Can Educator Accounts Do?
Upload exercises using the MusicXML format

Single voice melodies only
The upload process only retains pitch and duration - all other markings, text or lyrics are automatically scrubbed
The upload automatically generates the solfege option for practice mode

Create Groups for users to join

Full management of group membership
Assign exercises to group members from the library or uploads
Track and download group member performance scores of assignments

Qualifying accounts can purchase bundles of student accounts at a steep discount *Any registered email accounts based on free domains are automatically disqualified for discounted account purchases